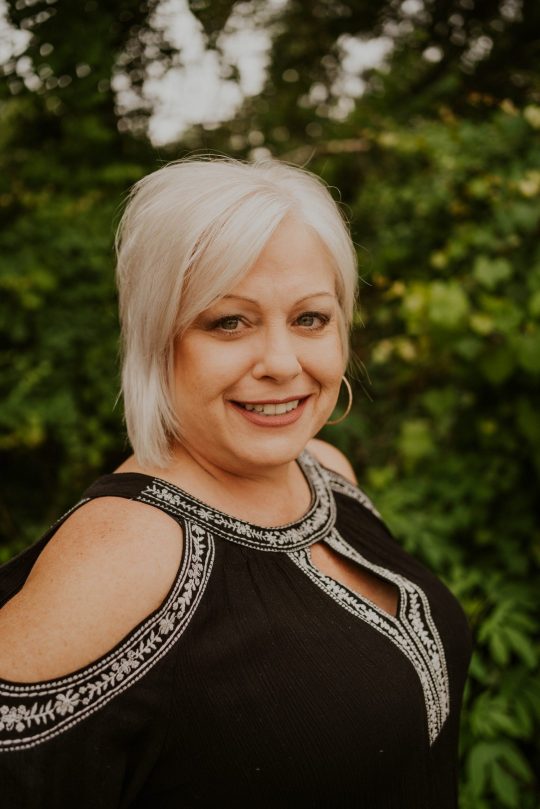 Cherry Pringle
Lead Esthetician Instructor
Cherry Pringle is an optimistic, energetic, and passionate cosmetology instructor, specializing in the field of esthetics. She has many names, such as Ms. Cherry to her students, Mama to her children, Glammy to her grandbabies and just Cherry to her clients.

After owning her own salon, she decided she wanted to help make a difference in the lives of others, so she went back to school and received her cosmetology instructor's license.

Immediately after becoming licensed, she began instructing the esthetics class and later a high school cosmetology class at a public college. After 6 years, she went back into the salon where she is still working after teaching her students every day. Ms. Cherry truly cares about her students and their education, and above all, desires to see each and every student become a success in their chosen field.